SPECIALTIES:
Serving the city of Richmond and surrounding counties, we are a locally owned, licensed, and insured locksmith company offering lock installation, lock change, and rekeying for homes and businesses, as well as car door unlocking. With more than 16 years of experience, we continue to provide timely services without sacrificing quality. We take pride in having a "one price complete service," which indicates that you will only have to pay the exact amount provided in the quote. Our experienced staff provides rekeying services, installation, repair or door lock changes for both residential and commercial as well as making keys. Specializing in locks for your home, we can install the right locks to keep it safe from potential burglars. Hire Lucky Lock & Key for an affordable solution to your locksmith needs.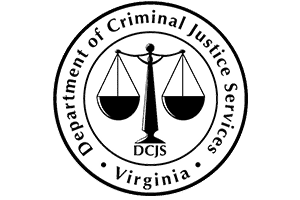 We are licensed with the Department of Criminal Justice. DCJS# 11-9756.
Always make sure your locksmith is licensed, insured, and maintains a DCJS number.
History
Lucky Lock & Key, LLC was established in 2015.
Chris has been a locksmith since 2004, and went into business for himself in 2015. Lucky Lock & Key, LLC is affordable and professional, and they offer quick service and quality work.
MEET THE OWNERS - Chris and Lisa Bell
Chris and Lisa bring an abundance of experience to their business. After Chris worked 11 years for another locksmith company, they decided to open their own locksmith business in 2015. Lisa has an extensive customer service and financial background, making them a perfect duo to run their business. They offer friendly, professional, and quick service. You can count on your local locksmith team to help protect your home or business.